Tau.Guide. Guiding you through the Tauchain universe with the latest
news, market data

&

apps

Learn more
ABOUT
What is tauchain (tau)?
Tauchain (tau) revolutionizes discussions with a self amending social platform. It detects consensus and disagreemets between all users in real time, executing and self implementing the networks instructions.
Knowledge & Data
Market
Agoras
AGRS
Fully featured itellegent economy
Sector:

Currency
Category:

Currency
$0
(0.00%)
0 BTC 0.00%
Agoras,is the first coin of natural and artificial knowledge. It represents all tradable knowledge and computational resources on the Tau network, whilst acting as the first monetary market to acquire risk-free interest without printing new money.
Agoras
AGRS
Sector:

Stats
Category:

Currency
Remaining < 0.001%: NaN
Non-Empty Wallets:
In Circulation: NaN agrs
Total Supply: NaN agrs
Sector:

Stats
Category:

Currency
Ecosystem
News & Dev Updates
IDNI / TML
Sector:

Stats
Category:

Development
IDNI / TML
Sector:

Stats
Category:

Development
IDNI / TML
Sector:

Stats
Category:

Development
STARS
WATCHERS
FORKS
CONTRIBUTIONS
OPEN PULL REQUESTS
OPEN ISSUES
DEVELOPMENT PROGRESS
Tau Project Roadmap
Completed
2020 Q3

Updated Project Whitepaper

agoras

core

tml
2020 Q1

Tauchainfans.com website

community
2019 Q4

TML: Arithmetic support

tml
2019 Q3

Interaction Playground Launch

alpha

tml

TML Meta Language [TML]

tml
In Development
TML Interaction Playgroind

alpha

tml
TML: Further Arithmetic Support

community

tml
TML: Second Order Logic

tml
Branding Update

alpha

core

tml
Project Whitepaper

core

tml
European Exchange Listing(s)

agoras

core

tml
Future
2020 & Beyond

Futamura's Projections

beta

tml
newsletter
Keep upwith latest Development updates
Teams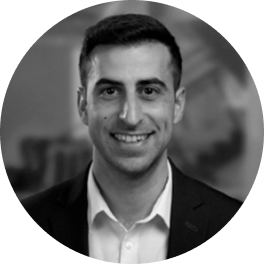 Isar Flis
Strategy and Operations
Isar has years of management consulting experience from Ernst & Young (in New York and Tel Aviv), where he worked with Fortune 500 and startup companies. He is a veteran member of the Israeli Bitcoin Community and the co-founder of the Blockchain Club at Cornell University. Isar holds an MBA degree from Cornell University and a LL.M and BS in Economics from the University of Haifa.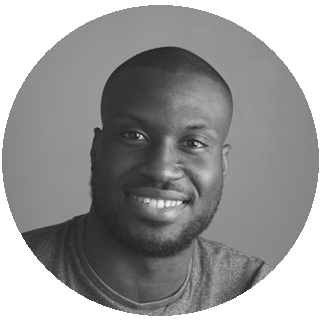 Fola Adejumo
Business Development
Fola is a startup expert, with years of experience in managing, and unifying global teams. He has an industrious career in product creation through his dealings in global manufacturing, co-ordinating product design and delivery, for Fortune 500 companies. Armed with first-hand knowledge as the founder of a successful company prior, Fola understands how to take a company from a single apartment to a global network.